News, updates, tips, and everything else you need to know.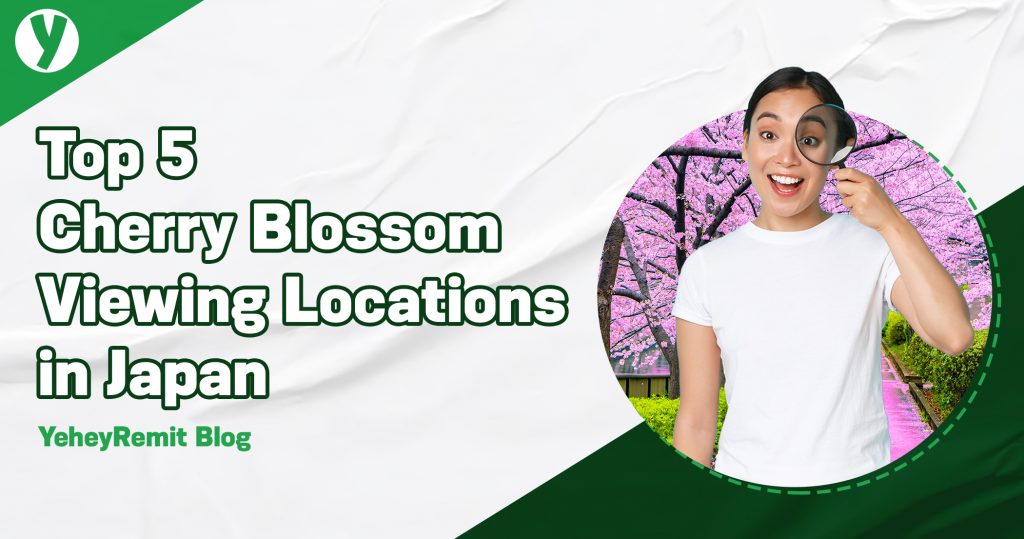 Spring is in the air and it's cherry blossom season again, so here are the best places to visit to see them.
Read More »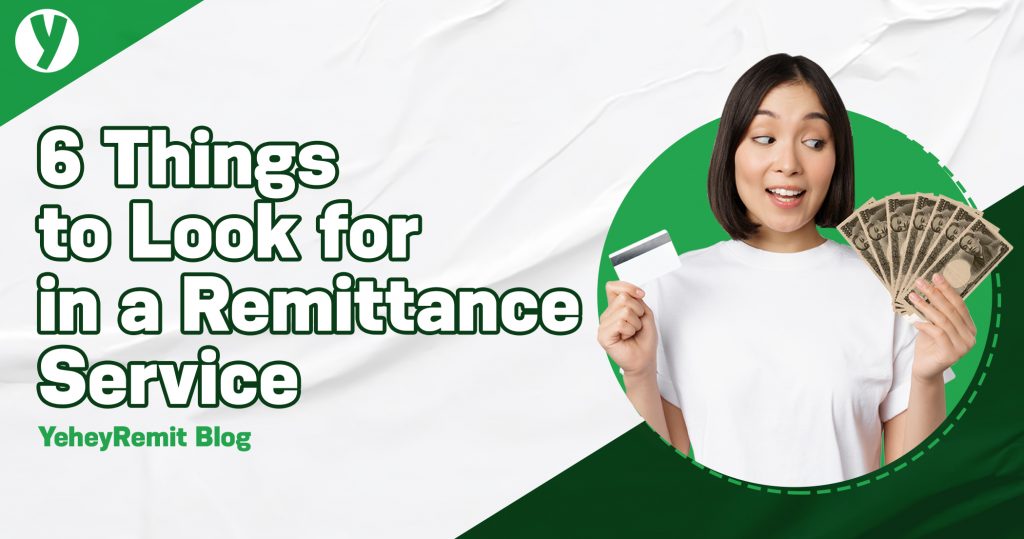 Learn what you need to look for in a remittance service to make sure you get your money's worth.
Read More »