Every journey has a story.  Ours starts with our Love to serve our Customers.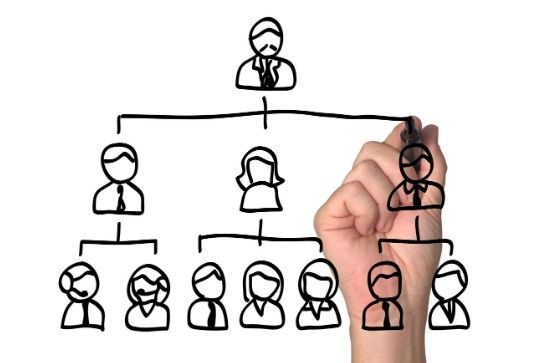 Let's put it this way, we love serving our customers. Our number 1 priority is to always give top notch service making sure that they are happy thus the word "YEHEY".
Yehey Remit is a service provided by Yehey Japan Co. Ltd. A company based in Tokyo Japan that has been established since July of 2007.
We have had the pleasure of serving foreigners living in Japan for many years now.
We know that Filipinos work hard for their money that's why we have applied for a Remittance licence which has been granted last February 2020.
Our only objective is for our Kababayan to be able to send money to their loved ones with the highest rate and lowest fee in the most convenient way.
Every time you remit money with us, you are also helping another child to achieve their dreams as we donate 1 Peso to GALA FOUNDATION for every remittance you make. Learn more about the kids you are helping.
As a director, Joey is in charge in planning and casting vision to the group.  His main objective is to always make the customers happy.
Always with a smile and known to be very good with people. Mabel is in charge of increasing our sales and hitting the desired targets.
Alex is a talented accountant in charge in assigning tasks to the team and making sure that daily transactions flow smoothly.
Kathleen loves numbers!  She is very detailed and passionate in what she does.  Her job is to make sure that all reports match up.
Very hardworking and always in the forefront.  Melody is in-charge of giving financial forecast so that we can make informed decisions.
Kenji is a Japanese, in-charge of communicating with FSA and making sure that our operation meets with FSA's standards.
Loves anything about computers, always on the go! A talented IT who's in charge of solving IT related problems.
Beth is very talented!  Her role is to create a strategy that will educate customers by using social media and other marketing platforms.
A very hardworking and detailed person.  Her responsibility is to make sure that KYC of customers are a match and 100% accurate.