A dedicated team that's always happy to help.
Let's put it this way. We love serving customers.
Our top priority is to always give you top-notch service that you can't help but say "Yehey", the Filipino expression similar to "hooray".
YeheyRemit is a service provided by Yehey Japan Co. Ltd., a company established in July 2007 that is based in Tokyo, Japan. We have had the pleasure of serving foreigners living in Japan and Japanese citizens alike for many years now.
We strive to offer the highest rates and lowest fees to make sure you get the full worth of your hard-earned money.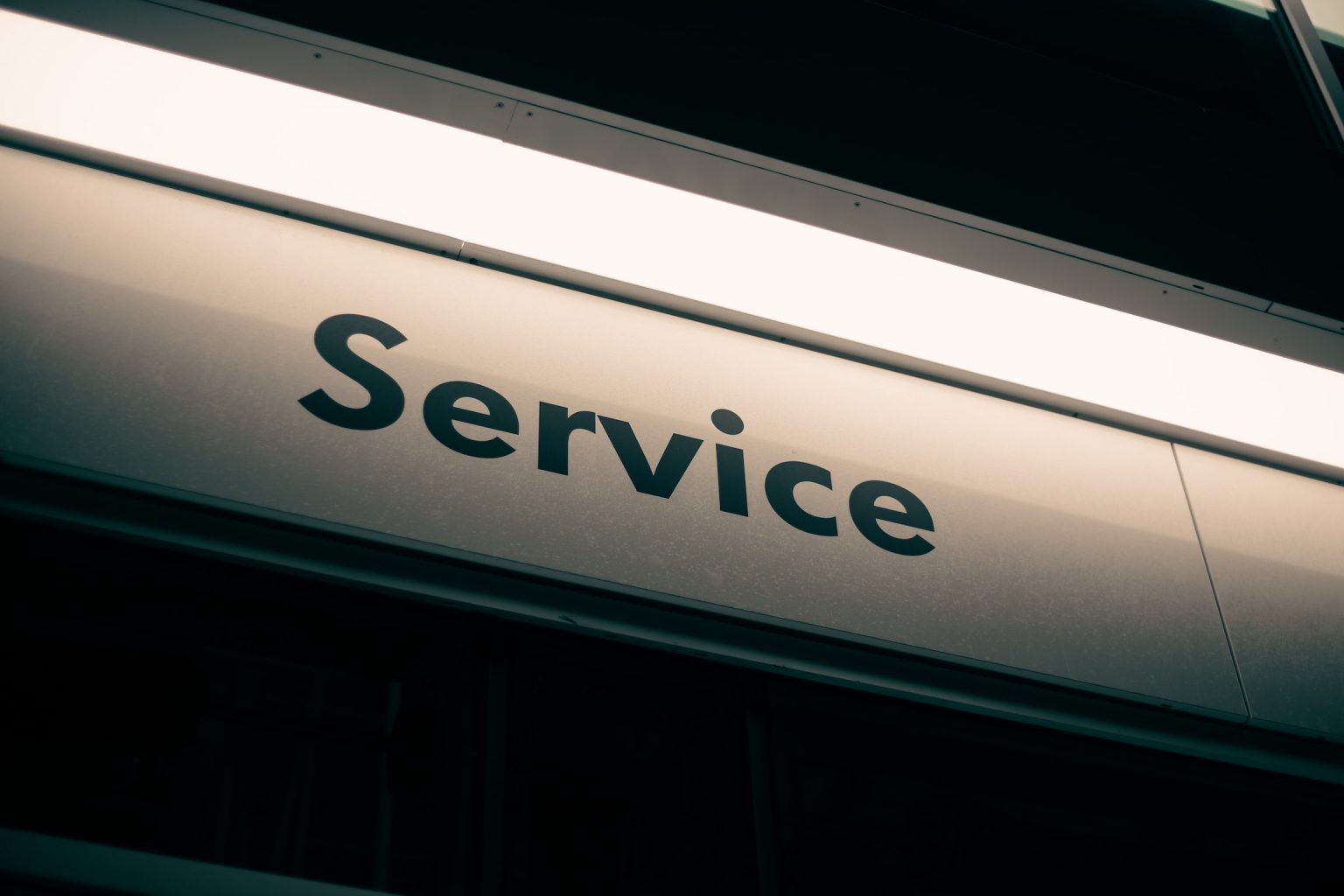 As a way of saying thanks, we help you serve others too.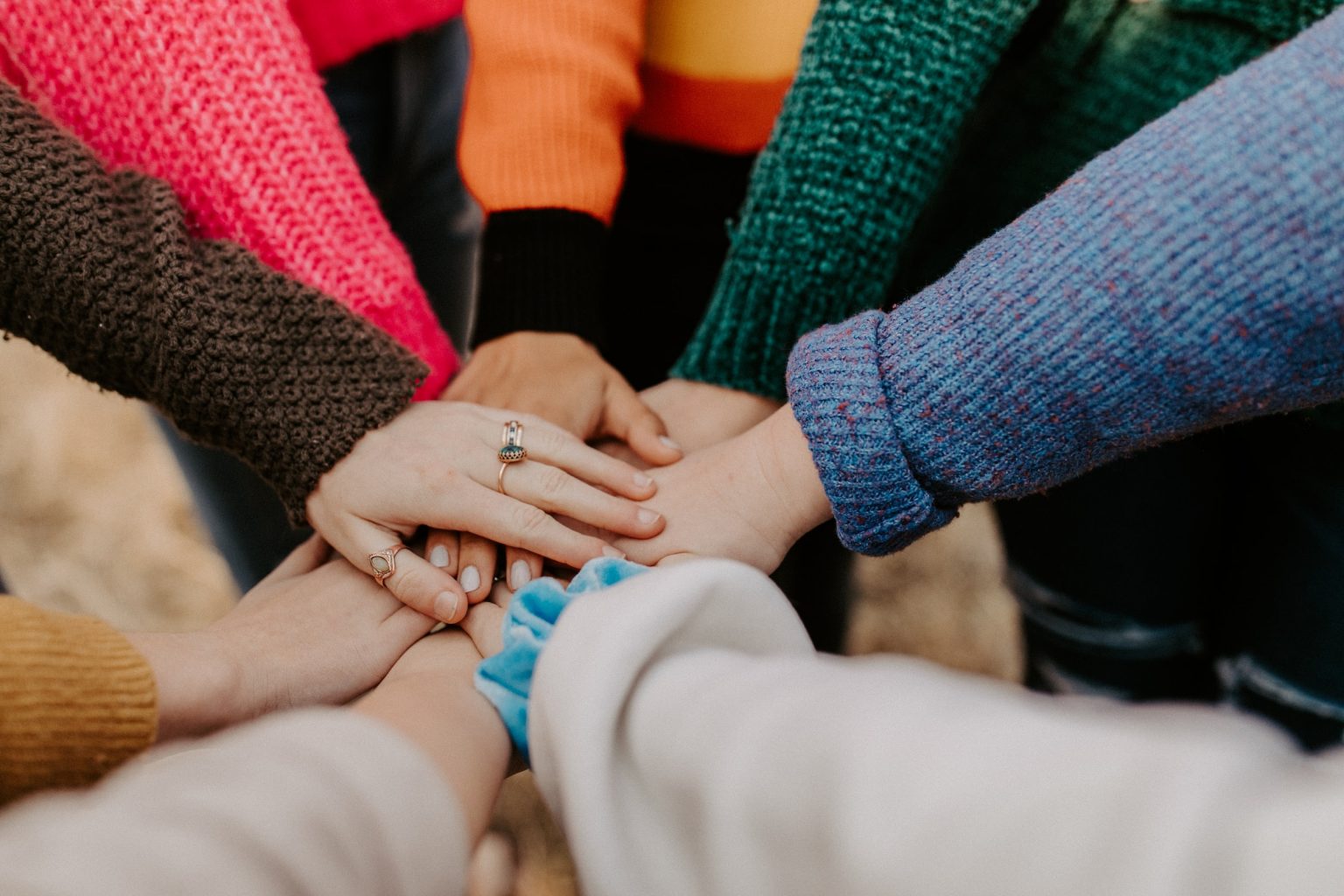 Every time you send money through YeheyRemit, you are also helping another child to achieve their dreams. We donate 1 peso to the Gabay sa Landas Foundation for every remittance you make.
You not only make the ones you care about happy, you're also bringing joy to children in the Philippines who need your help.
Learn more about the GALA Foundation.
As a director, Joey is in charge in planning and casting vision to the group. His main objective is to always make the customers happy.
Always with a smile and known to be good with people, Mabel is in charge of increasing our sales and meeting desired targets.
Alex is a talented accountant in charge in assigning tasks to the team and making sure that daily transactions flow smoothly.
Very hardworking and always in the forefront, Melody is in-charge of giving financial forecast so that we can make informed decisions.
Yoshimura-san is a Japanese in-charge of communicating with the FSA to make sure that our operation meets its standards.
A hardworking and detail-oriented person, Anne's responsibility is making sure the KYC details of customers are 100% accurate.
Loves anything about computers and always on the go, Richard is in charge of solving technical-related problems.