Watch the video tutorial or read the instructions below to find out how easy it is to load money in your WALLET.
Go to the nearest Post Office Bank or Mizuho Bank and deposit money to Yehey Japan Co. Ltd. account.  Right now the maximum amount you can deposit in 1 time is ¥100,000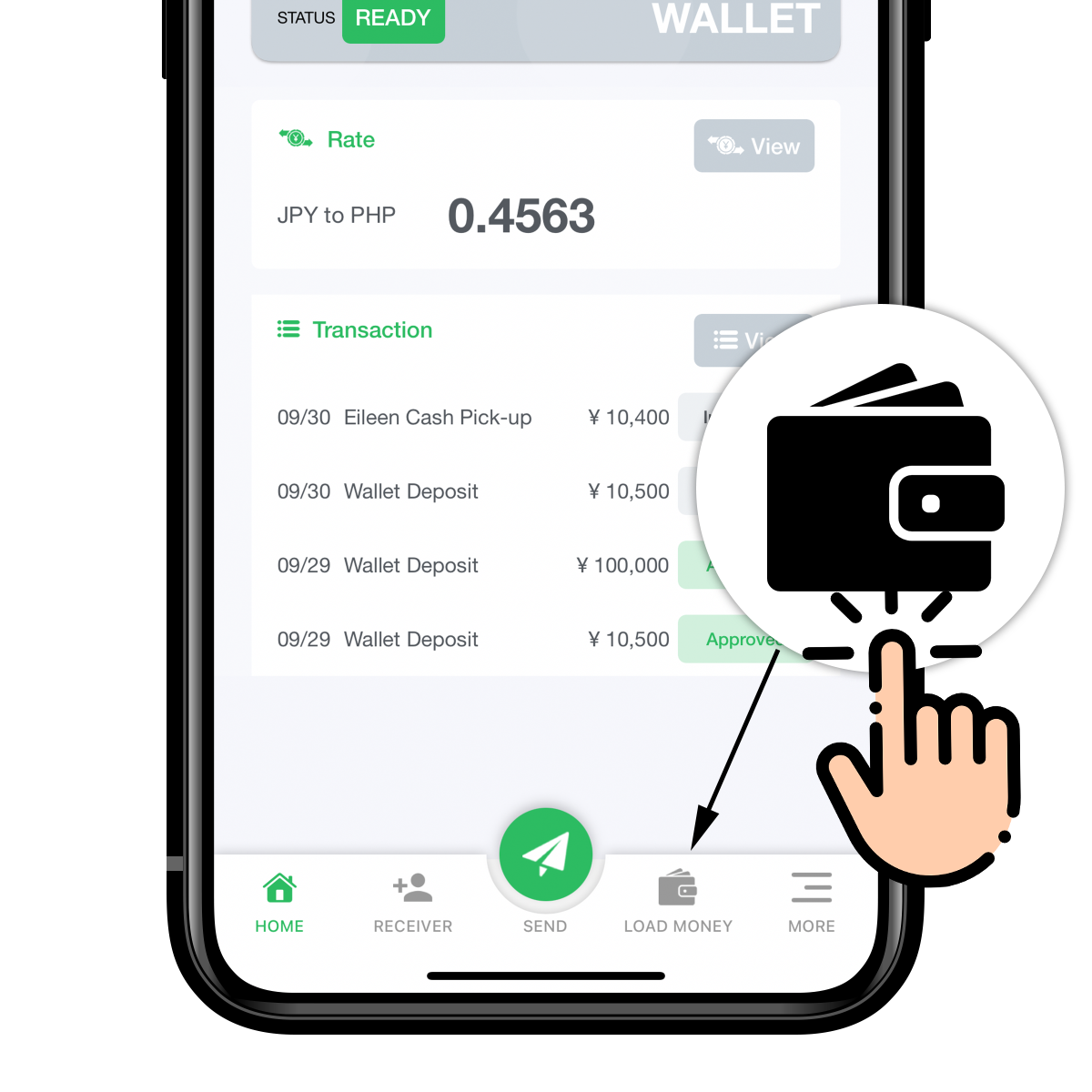 Under deposit Location choose the correct bank you deposited the money.
Do not throw away your deposit receipt.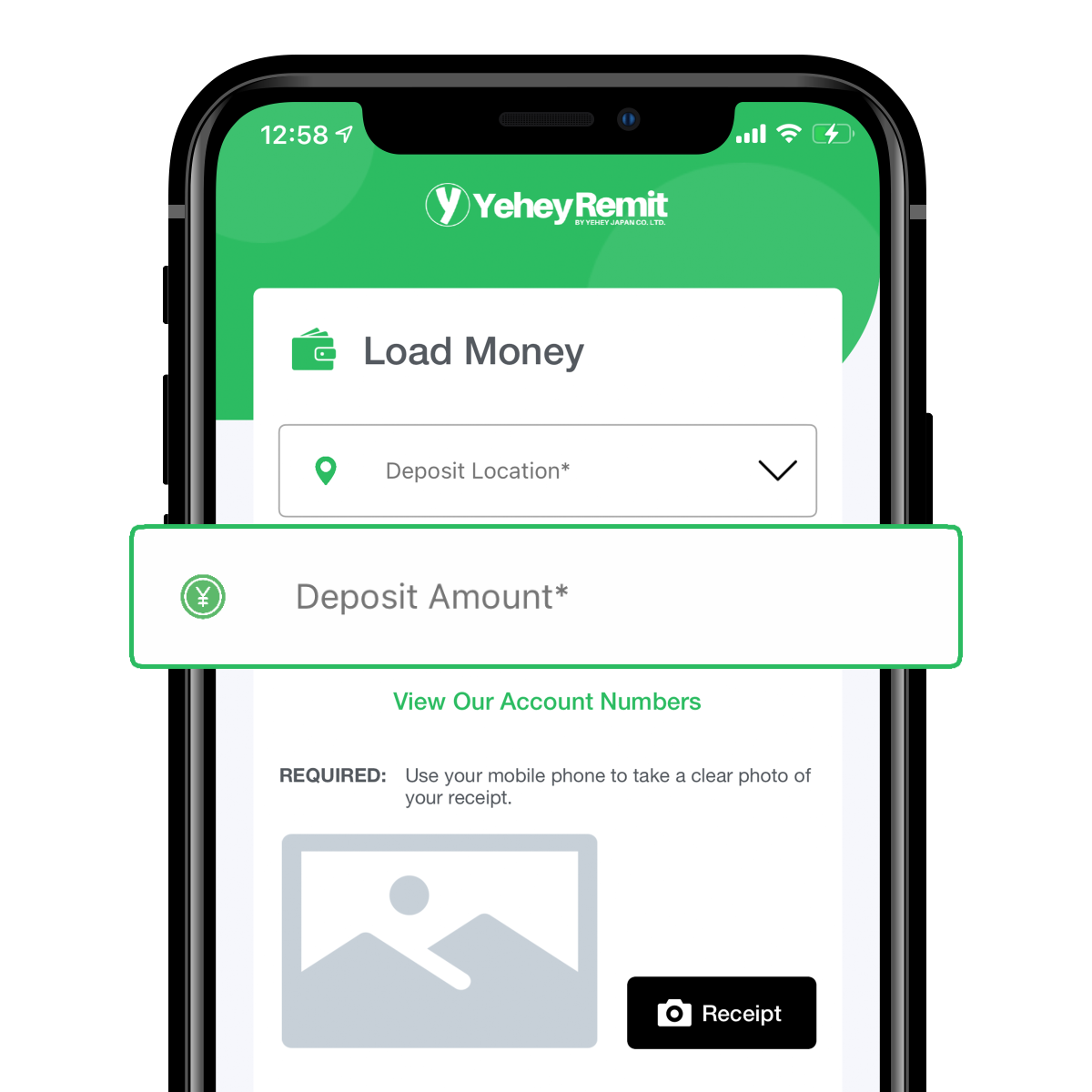 Type the correct  amount you have placed in our account.
Deposit Amount
Make sure that the deposit amount is the same amount that you have deposited in our account.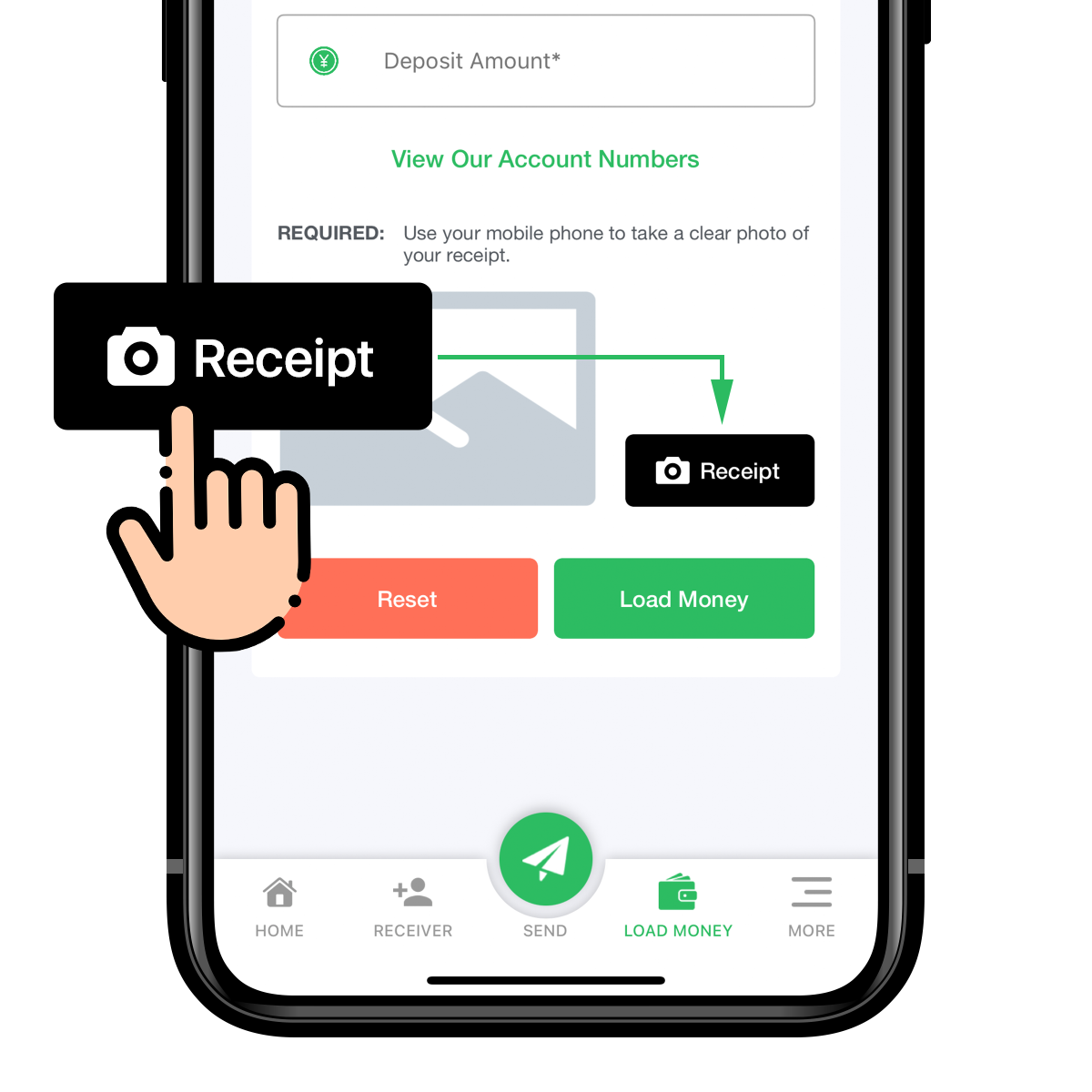 4. Take a photo of receipt
Click the receipt button to take a photo of the receipt.  This receipt will be use by us to verify the amount you have placed in our account.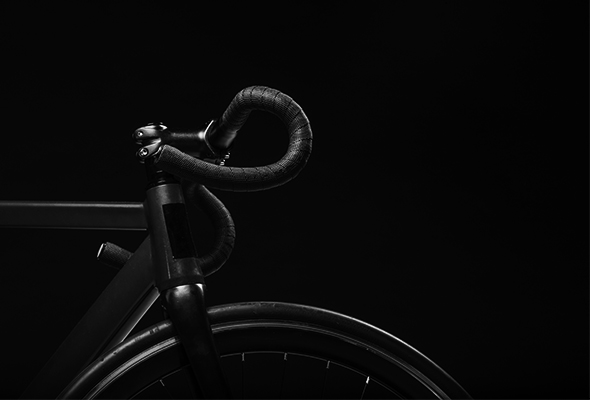 5. Wait for money to be loaded
Once we have received and checked your LOAD MONEY request, we will credit your APP.  The whole process might take 10~60 mins depending on LOAD MONEY request. 
Need Help in LOAD MONEY
If the money you have loaded is taking more time than usual to be credited, you can inform us by calling us or messaging us on facebook so that we can help you resolve the issue.