News, updates, tips, and everything else you need to know.
Top 5 Cherry Blossom Viewing Locations in Japan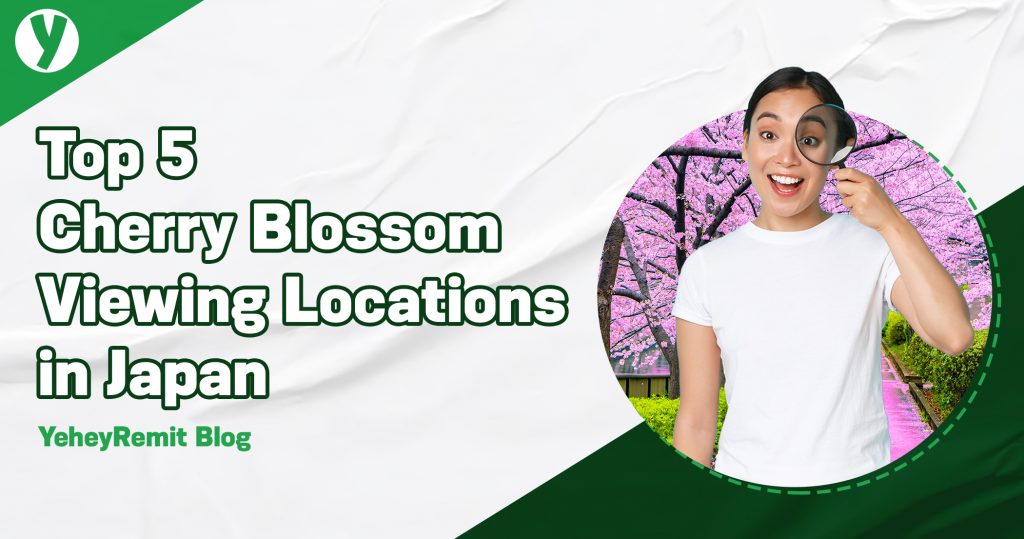 The vernal equinox has passed, and spring is here! Cherry blossoms, or sakura, are a beloved symbol of Japan and a major tourist attraction during the spring season. From late March to early May, cherry trees across the country burst into bloom, creating a stunning display of pink and white flowers. Here are the top 5 cherry blossom viewing locations in Japan:
Kyoto
Kyoto is a popular destination for cherry blossom viewing, with many historic temples and shrines surrounded by cherry trees. Some of the best spots to see the cherry blossoms in Kyoto include Maruyama Park, Philosopher's Path, and the grounds of the iconic Kiyomizu-dera Temple.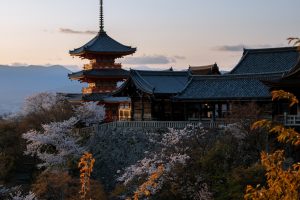 Tokyo
Tokyo is another great place to see cherry blossoms, with numerous parks and gardens dotted throughout the city. Some of the top spots to see the cherry blossoms in Tokyo include Ueno Park, Yoyogi Park, and Shinjuku Gyoen National Garden.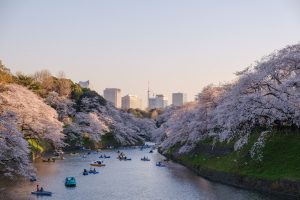 Nara
Nara is a charming city known for its ancient temples and friendly deer, and it's also a great place to see cherry blossoms. One of the most popular spots is Yoshino-yama, a mountain covered in cherry trees that offers stunning views of the surrounding countryside.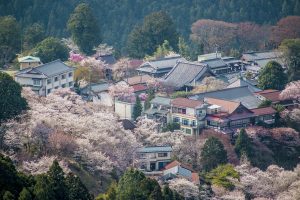 Hiroshima
Hiroshima is home to Hiroshima Castle and the iconic Hiroshima Peace Memorial Park, which is a popular cherry blossom viewing spot. The park is also a somber reminder of the city's tragic past, making it a meaningful place to reflect on the beauty and fragility of life.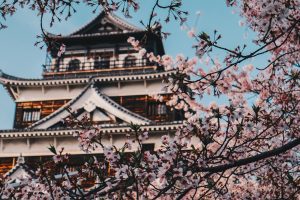 Hokkaido
While most of Japan's cherry blossoms bloom in March and April, the northern island of Hokkaido offers a unique opportunity to see them in May. The cherry blossoms here are a little later than in the rest of the country, but they're just as beautiful. Some of the best spots to see the cherry blossoms include Matsumae Park and Goryokaku Park.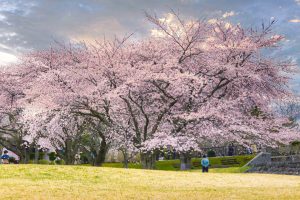 As a country with an abundance of beautiful cherry blossom trees, these top five locations in Japan are sure to leave a lasting impression on any visitor, no matter how ephemeral the cherry blossoms themselves are. Where are you off to first?